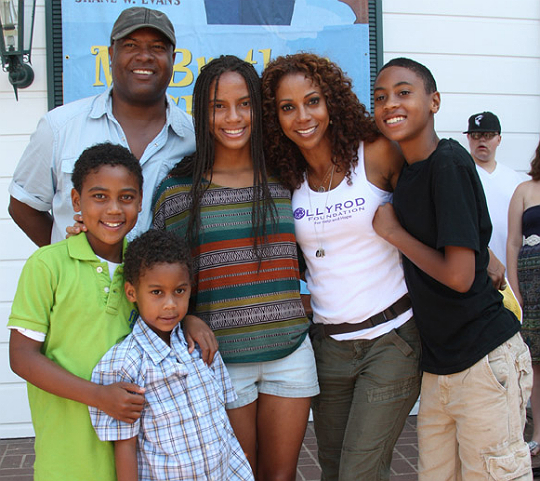 The Peete family- Rodney Peete, Ryan,13, Rodney Jr.,13, Robinson,9, Roman,6, and Holly Robinson-Peete- pose at the Hollyrod Foundation's 2nd Annual "My Brother Charlie's Family Fun Festival" on July 24, 2011 in Culver City, California. The festival was just one of several events that the family of  six hosted this past weekend.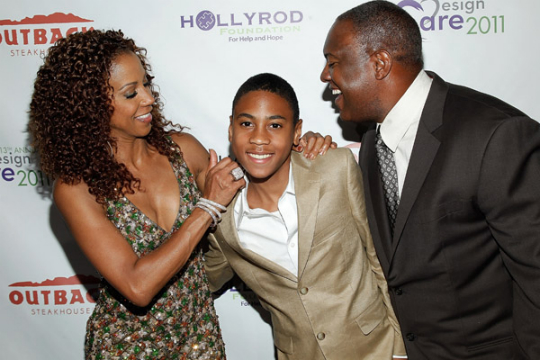 Prior to the festival, the Peetes hosted the 13TH Annual Design Care Benefiting The HollyRod Foundation  on July 23, 2011 in Beverly Hills, California. RJ Peete, who was diagnosed with autism at age 3 in 2000, was honored at the event.
Check out more pictures of the Peetes below!
Website:HollyRod.org