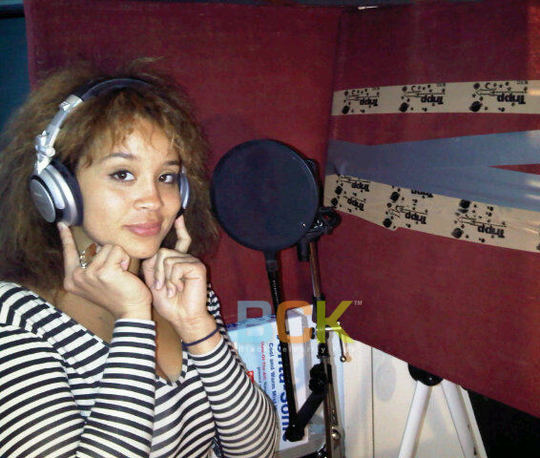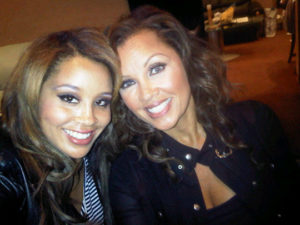 Jillian Hervey, the daughter of actress/singer Vanessa Williams, is following in her mom's footsteps into a career on the stage – but as a singer, not an actress. The 22-year-old up and coming star is passionate about her music and recently toured with her mom in Japan(pictures below).
[AUDIO: Click here to hear Jillian sing]
With her mom as her mentor, we are sure Jillian will eventually be able to fulfill her dreams of becoming a famous singer.
Vanessa(pictured to right) is a proud mother of four children: Melanie Hervey, Jillian Hervey, Sasha Fox and Devin Hervey.