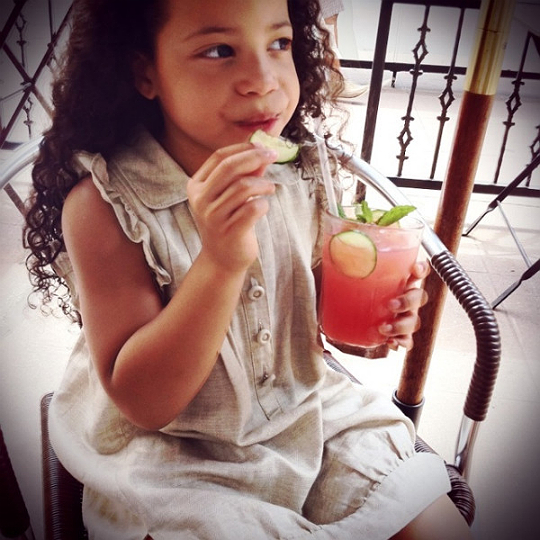 June Ambrose's daughter Summer has been having a terrific summer thus far. The mini-fashionista and her mom have been going on shopping sprees, lunch dates, and much more. Check out the pictures below!
June, who is a celebrity stylist, also has a son named Chance, with whom she had with Manager Marc Chamblin.
June's clientele includes artists such as Mary J Blige, Mariah Carey, Sean Combs and Jay-Z.
Photos:@JuneAmbrose