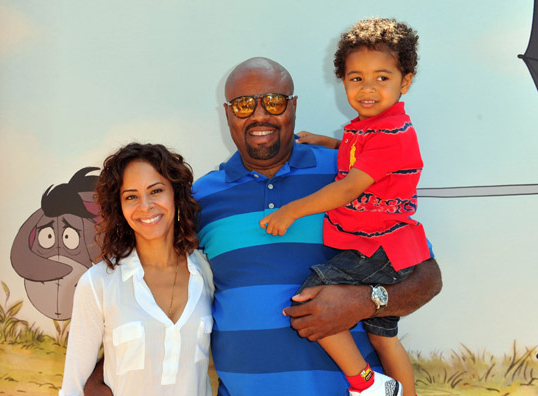 Actor Chi McBride, his wife Julissa, and their son posed at Walt Disney Pictures presents the premiere of "Winnie The Pooh" at Walt Disney Studios on July 10, 2011 in Burbank, California.
Chi starred as Emerson Cod on the ABC series Pushing Daisies, and more recently appeared in FOX's hit show Human Target as detective Laverne Winston.
In addition to his wife and son, McBride has two additional children.
<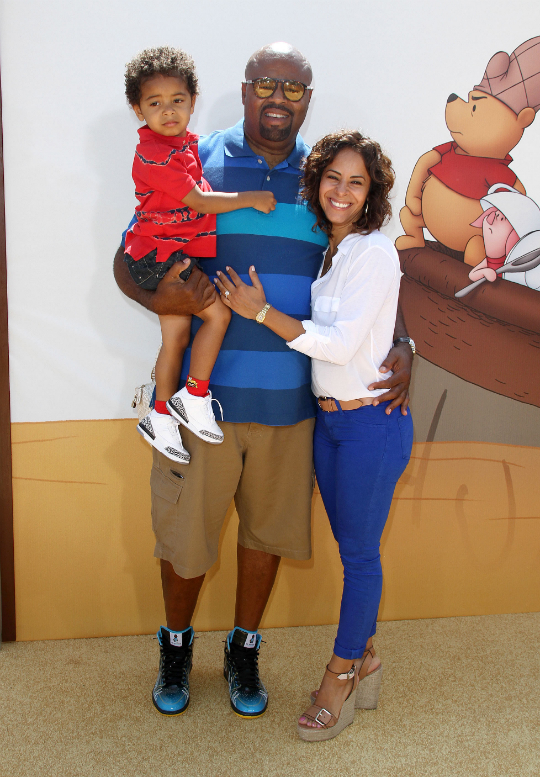 Photos: Wireimage/Fame Pictures