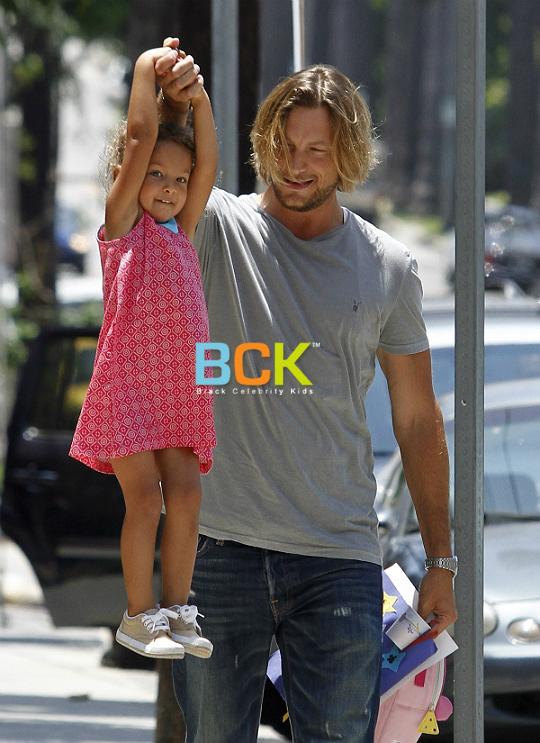 Nahla Aubry gets picked up-literally. Gabriel Aubry was all smiles as he picked up his daughter Nahla Aubry on July 8, 2011 from a local recreational center in Los Angeles, California.
Gabriel and his ex, Halle Berry, are currently in a custody dispute over their three-year-old daughter. The former couple are due back in court later this year.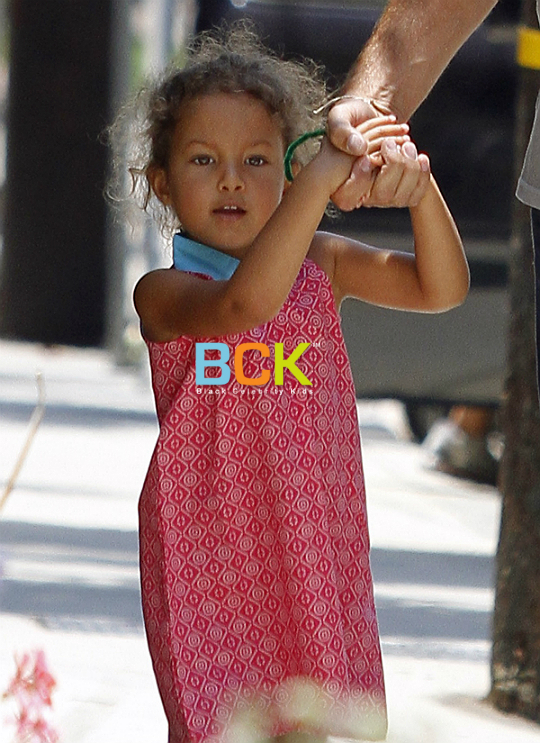 LRR/Fame Pictures
More pictures below!