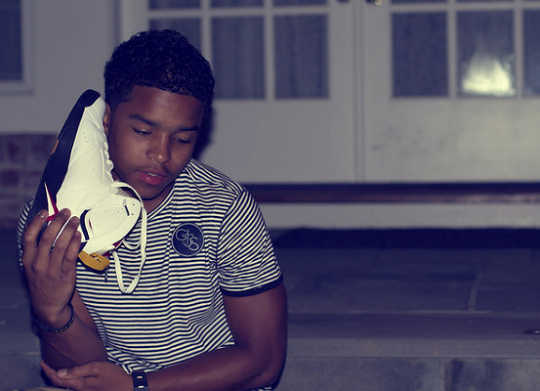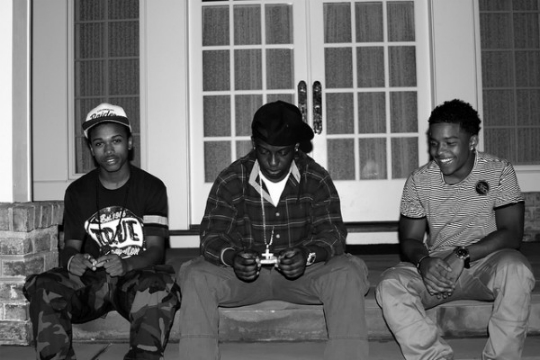 Justin Combs,17, the son of Sean "Diddy" Combs, will soon be  going off to college and leaving his friends behind.
Combs says ultimately, he is looking for a college that will help him achieve his academic goals, as well as develop his skills as a football player.
"I'm going to play college football," Combs said recently. "Everybody thinks I can do whatever I want because my father[Sean "Diddy" combs] is blessed, but I don't want to be in his shadow. I have found a passion for football, and I love it, so that's what I want to do."
More pictures below!
Photos:@JDior