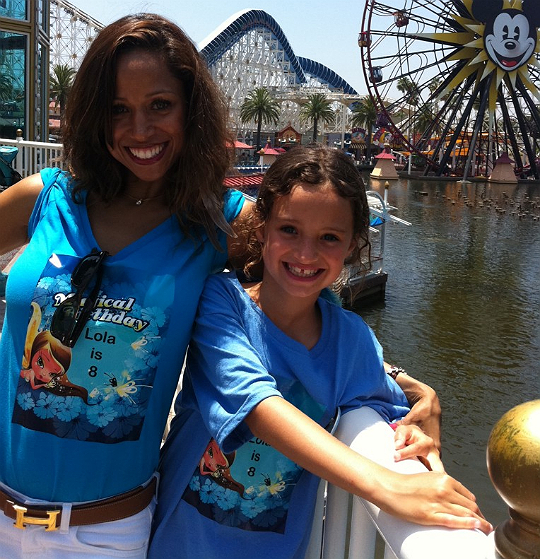 Actress Stacey Dash celebrated her daughter Lola's 8th birthday at Disneyland last month.
On June 21st, Stacey wished her daughter a Happy Birthday via Twitter saying, "Lola's big day. Happy Birthday to my baby.. Spending our day at the 'Happiest Place On Earth'. "
Stacey also has an older son named Austin Williams,20.
More pictures below!
Photos:@StaceyDSash