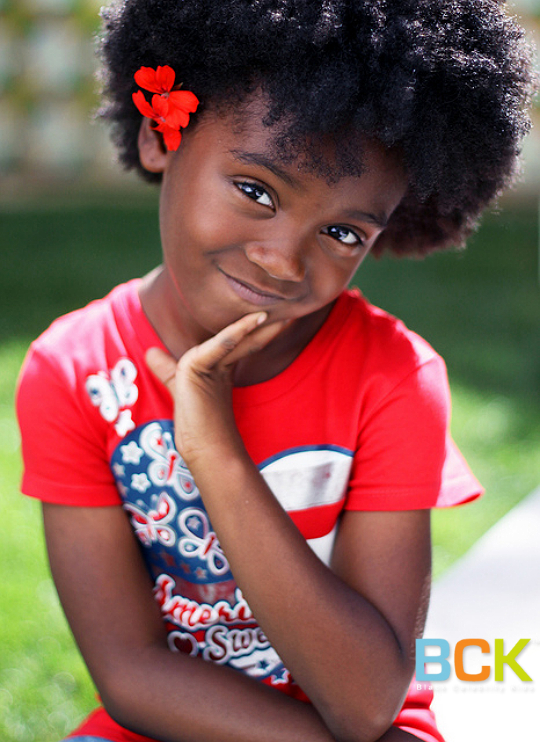 Hint: What You Talkin bout, BCK readers?! You mean you don't recognize this little cutie? Her dad was once a child actor. Guess that celebrity kid!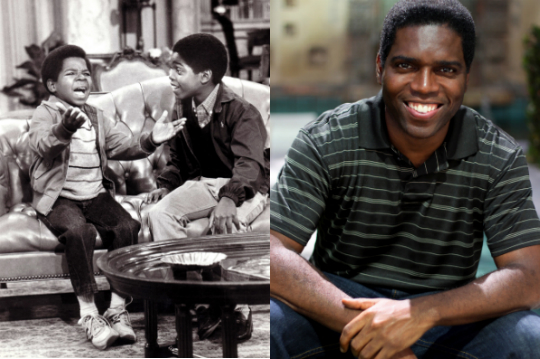 It's Chelsea Ross,6, the daughter of actor Shavar Ross(pictured above). Shavar is best known for his recurring television role as Dudley Ramsey on the 1970s family-sitcom Diff'rent Strokes.
Fast forward years later and Shavar Ross is all grown up with his own family! To find out what Shavar is up to these days, head to Shavarross.com
Don't Miss Out! Allow Notification Click Here..