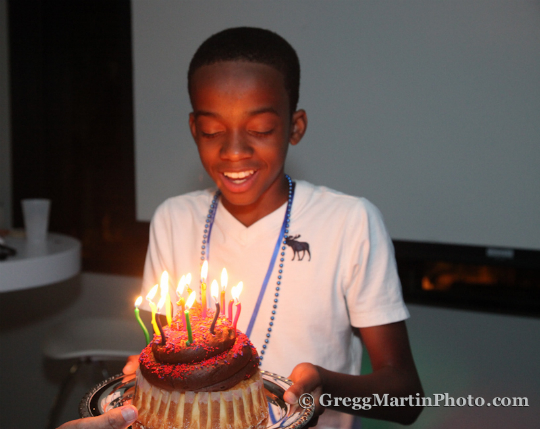 Cory Stewart,star on TBS's hit show "Are We There Yet?" , celebrated his 13th birthday at IT-ology on June 17, 2011. Stewart celebrated his big day with friends and family, including the children of NBA superstar Mark Curry, Coy's godfather.
Guests enjoyed dancing, time in the VIP area, photo ops and many special amenities. Guests also went home with lavish gift bags filled with goodies from FOX, TBS and several local companies including Groucho's.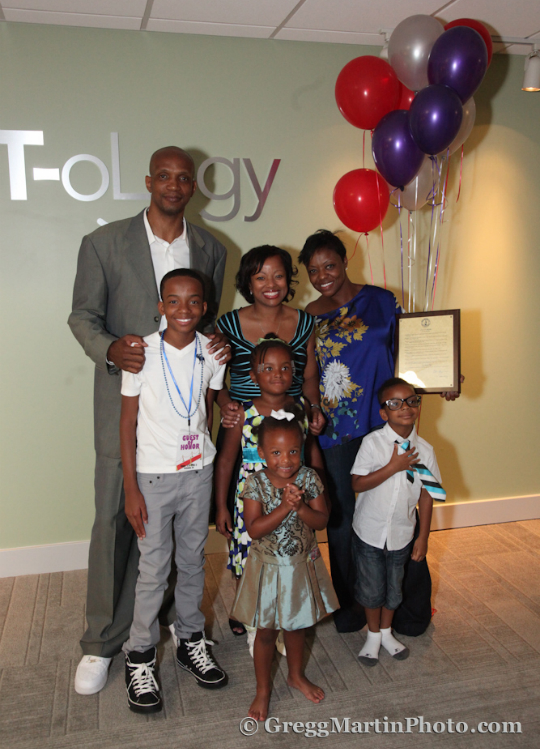 The icing on the cake was when Mayor Benjamin's office made a surprise proclamation, announcing June 17 to be Coy Stewart Day.
Coy also stars in the PBS series "The Electric Company" and is active in several charity organizations.
{Thanks, Melissa}