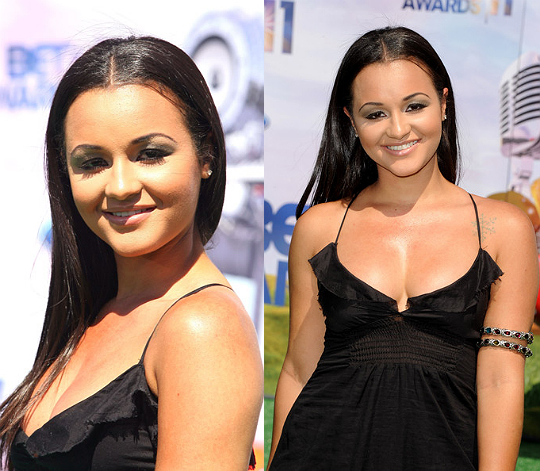 Alia Rose, the daughter of the late Teena Marie, attended the BET Awards '11 held at The Shrine Auditorium on June 26, 2011 in Los Angeles, California.
"I've been coping," Rose said of her mom's passing recently. "I have a therapist. I love God, I talk to him and I talk to my mom. It gets harder … You only miss them more, but you have to just know that they're there. You have to know that there's a reason for everything."
Rose, who goes by the moniker Rose LeBeau, is an aspiring singer currently working on an untitled debut album.
"[I've learned] don't sign anything [without looking it over]," Rose shares of the music industry. "That's the No. 1 thing my mom used to say, and keep your publishing. I've been doing music for a long time, almost 15 years. I'm working on my project with my producers Nick Rose and Anthony Vasquez, they're amazing."
Teena Marie passed away on December 26th, 2010, a day after her only daughter Alia's 19th birthday.