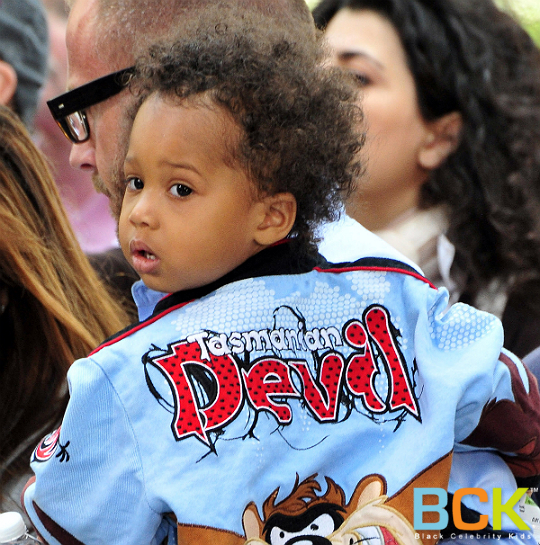 David Otunga Jr. watched his mom, singer Jennifer Hudson, perform live for the "Early Show' in New York City, New York last week.
Earlier this year, Jennifer revealed that not only does her son recognize her music, but he sings it, too.
" It makes it that much more worthwhile to know that when he hears [my music] he knows it's me. It makes it that much more precious to share it with someone. When I was on tour I was pregnant with him and I guess he could hear me singing then, so he knows when he hears his mummy's voice. I sing to him at night, that's one way to calm him down or entertain him through music. He sings back to me too," the singer said.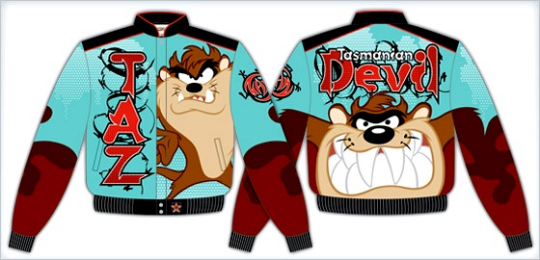 You can purchase David's Tasmanian Devil Jacket for $79.00 at Hollywoodsouvenirs.com.
More pictures below!
Photos: Fame Pictures