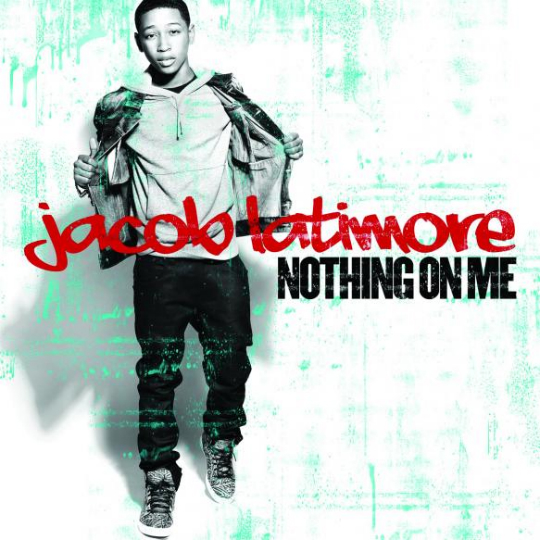 Teen star Jacob Latimore,14, has premiered the music video to his dance song "Nothing On Me". In the video, the young star shows off his dance moves:
"My team and I wanted to do a treatment that would showcase me as a dancer," Jacobs tells Aol. "We thought Mickey Finnegan's (director) treatment would showcase that the best. The video is about me meeting my alter ego who wants to battle me and my crew."
Watch the video now!