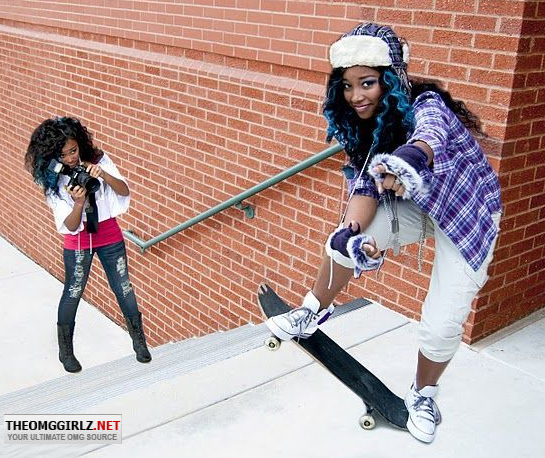 Bahja(Beauty),15, Zonnique(Star),15, recently did a "Alter Ego" photo shoot for famed photographer Derek Blanks. Take a look at their pictures now!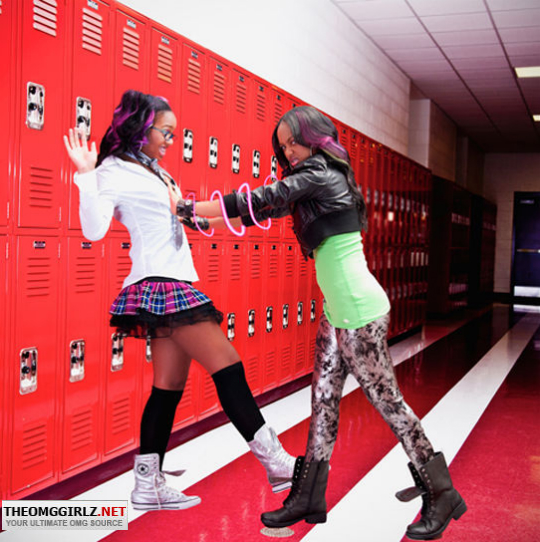 The OMG Girlz have added a new member to their line-up following the departure of the group's original member Lourdes "Lolo". Tiny Tameka Cottle, the group's mentor, has confirmed Breaunna aka Baby Doll as the newest OMG girl.Read More
See one more picture below of the girls with former OMG girl Loudes a.k.a Lolo.
Photos:OMGGirlz.net