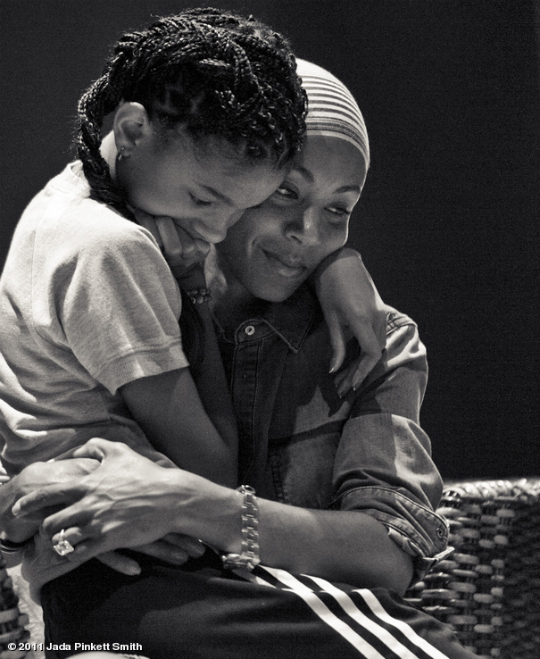 "Willow is doing fantastic! She's got two new singles that will be dropping," revealed Jada Pinkett-Smith "On Air" with Ryan Seacrest on Monday. "She needed a little break so she is pretty much doing the kid thing. She just finished up with her music in the studio and she's ready to get back into it. You'll be seeing a lot more of her and of course she will probably come and see you first with the new hot joint."
AUDIO: Jada Pinkett-Smith talks to Ryan Seacrest
Jada, who has been busy busy promoting Season 3 of her television show Hawthorne, said of motherhood:
"I think the most fulfilling thing is allowing them to fulfill their dreams and seeing them fly. This is probably the most gratifying experience that I could have. Giving them the opportunities that they've had and being by their sides will be most gratifying thing that I will probably ever do in my life."
RELATED VIDEO: Jada Pinkett-Smith talks about family on the Chelsea Handler show
Season 3 of "Hawthorne" premieres on Tuesday(June 14) at 10/9c on TNT.
Photo: Jada Pinkett Smith