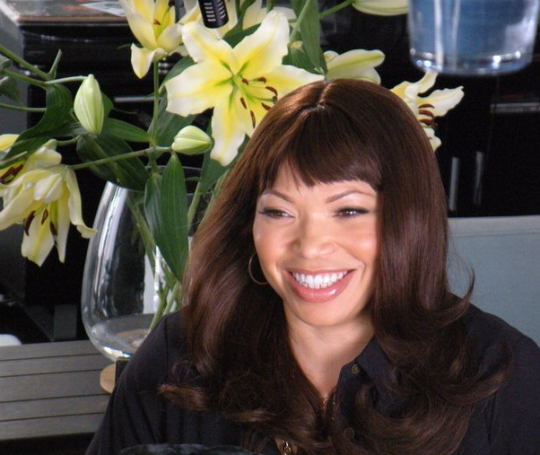 Actress Tisha Campbell-Martin and four other mothers-Tammy McCrary, Shannon Nash, LaDonna Hughley, Donna Hunter- explore "the overlooked world of autism, in particular in the Black community" in a new documentary film called Colored My Mind: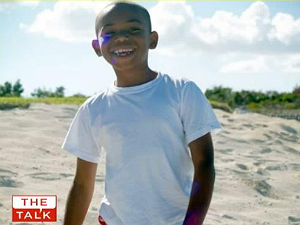 An educator, an actress, a lawyer, a music manager, and a homemaker; these remarkable women will merge their unique talents and incredible stories to give rise to a singular movement. With common purpose, they will examine in-depth the possible causes for the rise of Autism Spectrium Disorders in our neighborhoods and globally. Through these ladies, we will uncover the truths about why some black and brown children are not receiving the same medical diagnoses or are misdiagnosed. Through their stories, we will explore sadness, strength, joy and the ultimate hope that binds us all to fight for a better tomorrow.
Watch the trailer for Colored My Mind now!

Website: ColoredMyMind.com