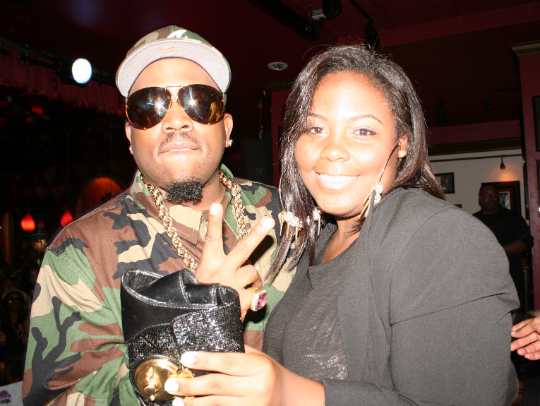 Rapper Big Boi and his daughter Jordan,16, pose at the Purple Ribbon Kidz launch party at the Hard Rock Cafe on June 5, 2011 in Atlanta, Georgia.
"Purple Ribbon Kidz" is a new record label formed by the Grammy Award-Winning rapper and his daughter.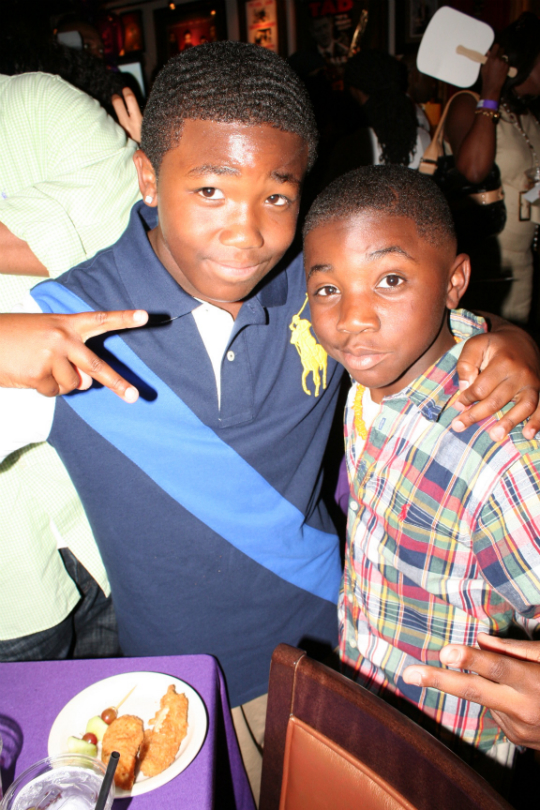 Also in attendance were Big Boi's sons Cross,10, and Bamboo,11.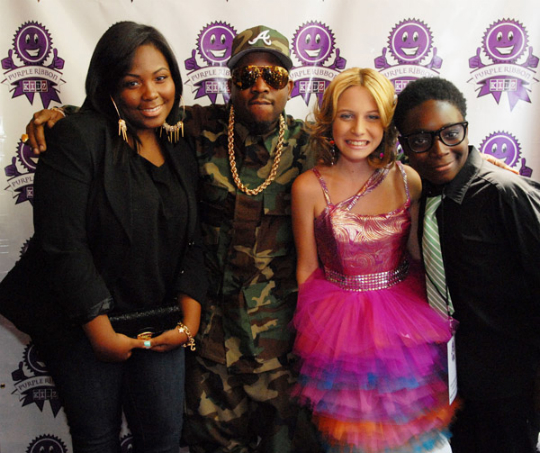 Purple Ribbon Kidz will feature a number of young artists, one of whom is Gabbie Rae. To learn more, visit their website at: PurpleRibbonKidz.com.
Click here for more pictures and here for even more pictures.
Photos: Wireimage/Ben Evans/TalkingWithTami