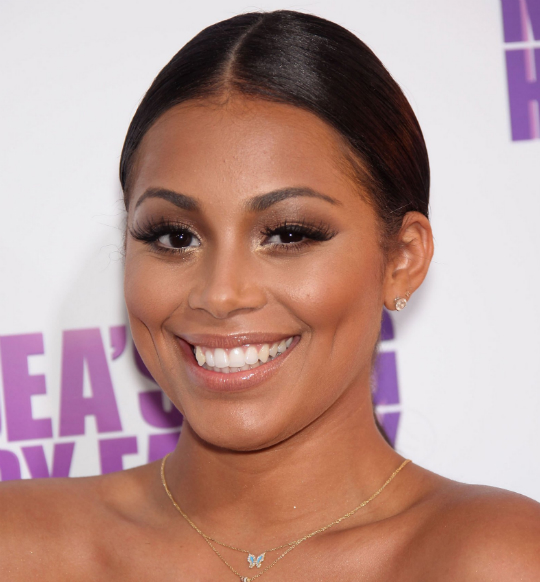 Actress Lauren London has nothing but kind words to say about rapper Lil Wayne, the father of her 21-month-old son Cameron.
"My son's father is an intelligent, loving and lovable person who will always be a dear friend. That is all."
She adds, "I met Dwayne when I was 15 years old. I've known him a very long time, and we were in a relationship that didn't make it. We tried more than once to revive it, and we were engaged briefly years ago, but we eventually parted ways. People see the "Lil' Wayne" persona and think they know who he really is."
Lauren,26, says she gets along  fairly well with all of the mothers of  Wayne's four kids.
"We are all good-hearted women who love our children and we want them to know each other. Real friendships have grown from that foundation and the result has been more love, less drama and less trauma for our kids."
The actress also reveals that she hopes that her son will one day have the following three qualities: "I hope he has a strong relationship with God, that he respects himself and loves who he is, and that he has an idea of his purpose and wants to follow it."
Source: Kathleencross.com