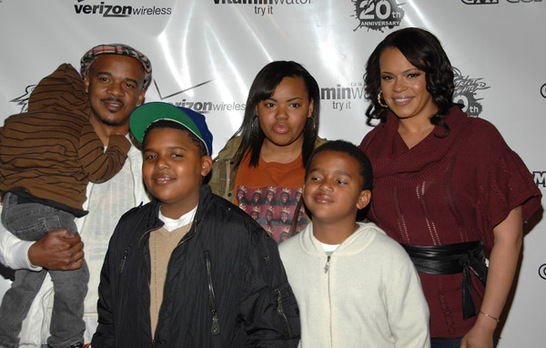 While you were preparing for Judgement Day, singer Faith Evans was busy filing for divorce from her manager-husband Todd Russaw. The estranged couple have two kids together.  Speaking of  "the end", singer Jermaine Jackson has finally settled his child support dispute.
Jermaine Jackson settles child support dispute[TMZ]
Faith Evans files for divorce and wants custody of the kids[GlobalGrind]
The Jolie-Pitt kids are enjoying Cannes[BabyRazzi]
Mishon releases new music "World Premiere"[Youtube]
Boris and Nicole attend Sophie's Voice event[MediaOutrage]
Don't Miss Out! Allow Notification Click Here..