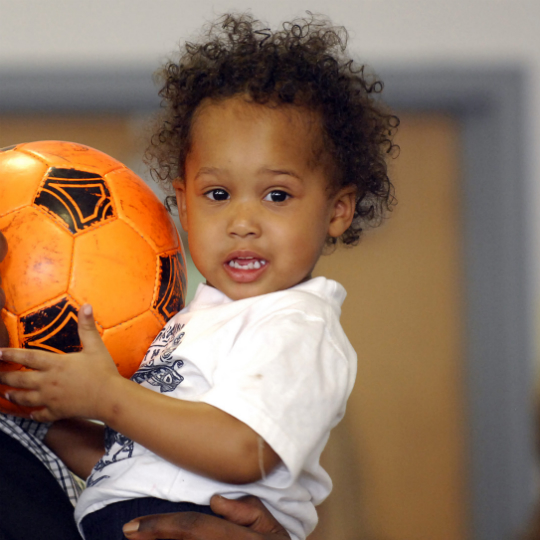 David Otunga Jr, 21 months, is pictured at the Namaste Charter School on the south side of Chicago, IL, yesterday(May 11, 2011). David and his mom Jennifer Hudson were there to promote the Weight Watchers Walk-It Challenge and to encourage the students to exercise, in conjunction with establishing healthier eating habits.
See first takes of David Otunga jr. and his mommy
More pictures below!
Photos: Fame pictures