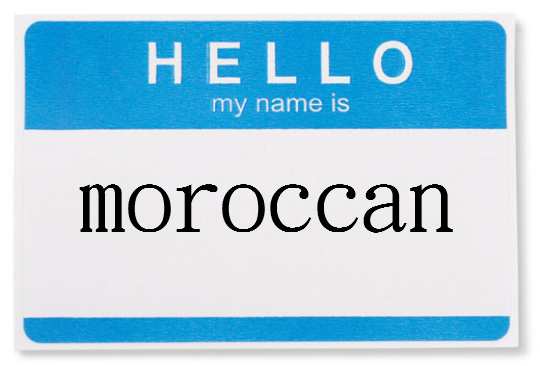 Would you name your child Moroccan? How about Jermajesty? or better yet how about Nakoa-Wolf Manakauapo Namakaeha? Maybe you wouldn't, but the Cannons, Jermaine Jackson, and Lisa Bonet did!
"Similar to other celebrities, [Carey and Cannon] are creative people by nature, and they like publicity," says Jennifer Moss, founder and CEO of BabyNames.com.
But Kirsten Fleming of the NY Post adds, "Publicity-hungry celebs may be damaging their kids with names that will make them stand out in the schoolyard or the workplace — and not in a good way."
[polldaddy poll=5038085]
What do you think? have celebrities gone too far?