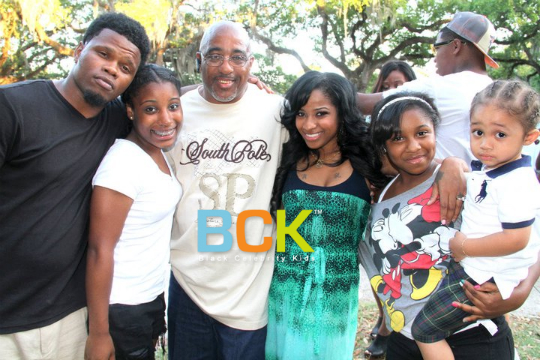 Reality star Antonia "Toya" Carter poses with (L to R): Toya's brother, Toya's sister, Toya's father, Antonia Carter, daughter Reginae,12, and Reginae's brother Dwayne Carter III at a recent family reunion.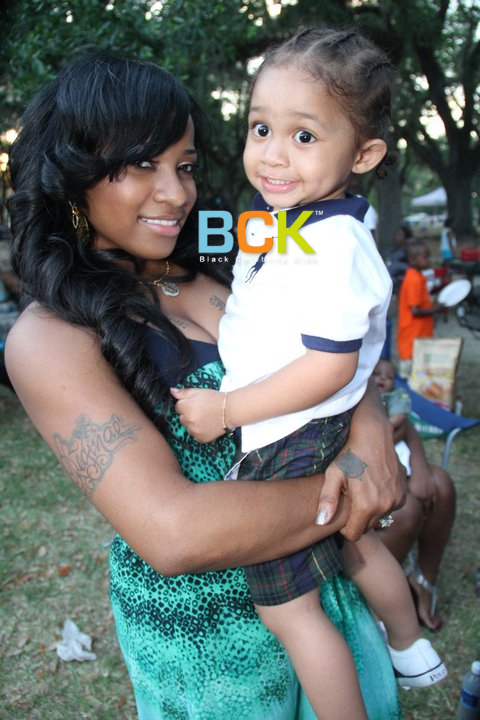 Dwayne Carter III(born October 22, 2008) a.k.a Lil Tune is rapper Lil' Wayne's first-born son with Sarah Vivan.
You can watch Toya and her family on the "Toya: A Family Affair" every Tuesday at 10PM on BET.
Check out more pictures below!