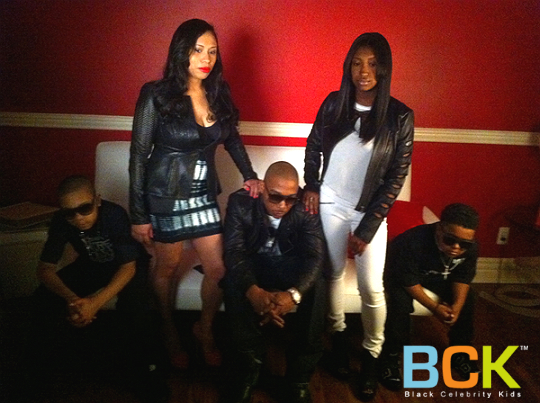 In June, rapper Ja Rule will start serving a two-year sentence in prison for possession of a weapon, stemming from a 2007 arrest.
"I'm disappointed," the rapper says of his upcoming prison stint. "I'm mad at myself.  My daughter, she's 15 right now," Rule explained. "These are her last couple of years. She's about to graduate from high school, and she's going to college. She needs her father. My boys really need me right now too, as well as my wife. They need Daddy, and Daddy [messed] up."
He adds, "This is something that's bad, but there's gotta be some good that comes out of it.  Even if there are other kids that look at me and say, 'Let me put my burner down.' Even if it's that, then there is something learned from my mistakes."
In all, the rapper and his wife Aisha have three kids: Brittany, (15), Jeffrey Junior (11) and Jordan (7).