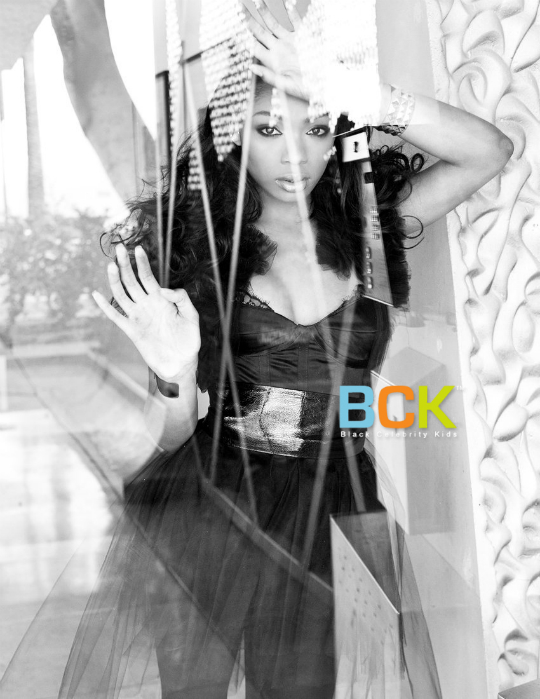 It looks like like Shayne Audra,16, is following in her mother's as well as her sister's footsteps. Shayne, who is the daughter of Eddie Murphy and Nicole-Mitchell Murphy, recently did a modeling shoot. Check out the pictures below!
Shayne's sister Bria Murphy was recently signed as the spokesmodel for the mega brand Dark and Lovely®.
Does Shayne also have what it takes to make it in the fashion industry?