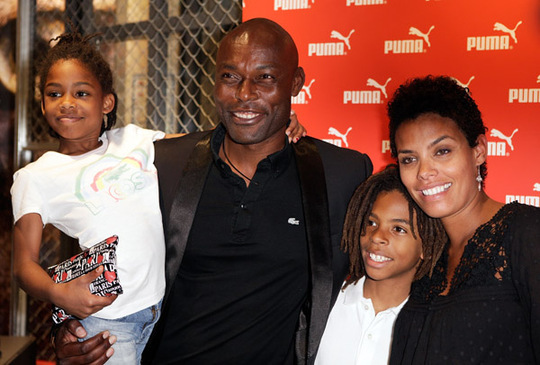 Looks like congratulations are in order for the Jean-Louis family! Actor Jimmy Jean-Louis and his wife Evelyn are expecting their third child together. The couple are already parents to children Jasmine and Thevi, both of whom are pictured.
PHOTOS:Check out more pictures in the gallery!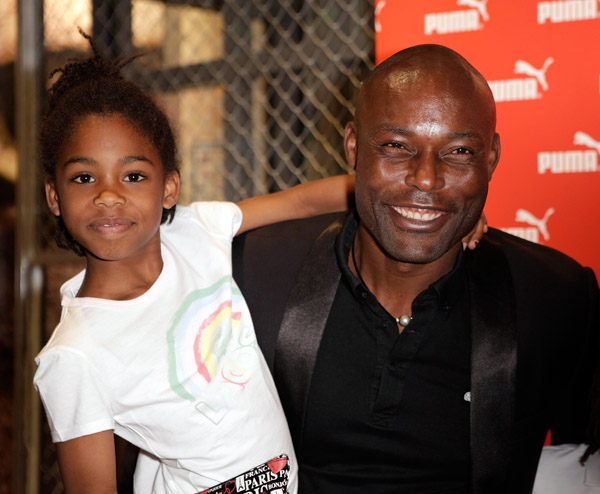 She is no longer daddy's little girl! Jasmine will soon become a big sister! Check out more pictures below of the family at the Concept Store Inauguration on April 20, 2011 in Paris, France.