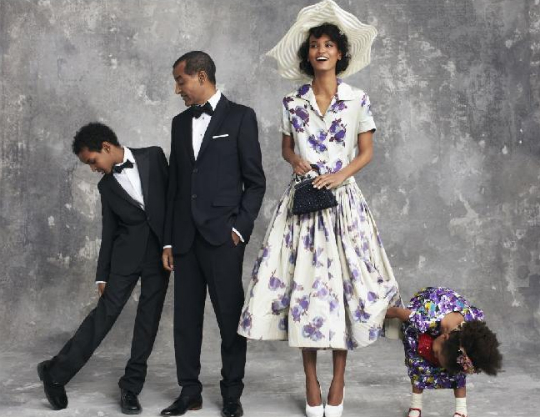 Model Liya Kebede, her husband Kassy Kebede, their son Suhul,11, and daughter Raee,6, are featured in an editorial shoot for Vogue magazine entitled 'Across The Aisle'.
In keeping with the theme of the shoot, Liya was asked to share the most memorable part of her wedding, which took place a little after her son was born: "The most memorable part of our wedding," says model Liya Kebede, "is that our son, a year and a half old at the time, was our ring bearer! I wish our daughter could have been there, too!"
What They Are Wearing:(On Liya): Rochas floral-print silk top and A-line skirt; Rochas.com. John Gallinao hat. Giorgio Armani handbag. Dries Van Noten platform pumps. (On Kassy Kebede): Armani Collezioni Suit. (On son Suhul): Ralph Lauren tuxedo. (On daughter Raee): Oscar de La Renta dress.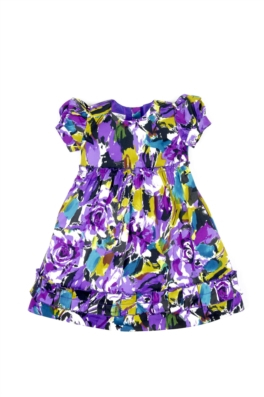 You can purchase Raee's dress at OscarDeLarenta.com
Photo: Arthur Elgort