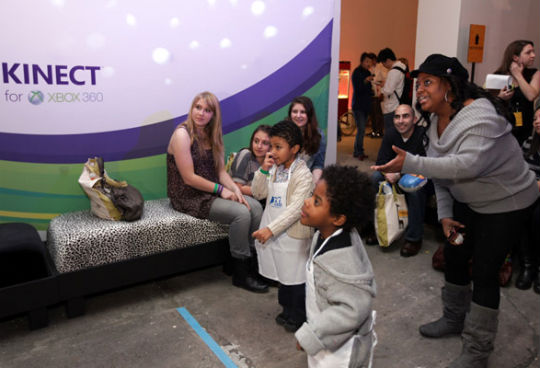 When The View Co-host Sherri Shepherd gets married this August, it will be her son Jeffrey,6, who will be walking her down the aisle.
She tells People magazine, "I'm just teaching him how to walk down slowly, instead of running, and I'm just going to ask him, please don't say, 'Mommy, I gotta pee.' Can you just hold it for 45 minutes?"
Shepherd's fiancé, TV writer Lamar Sally, proposed to her a day after Christmas with Jeffrey's blessing. Now four months later, Jeffrey is reneging on his promise to give his mom away.
"The other day he said to Sal, 'I want to be mommy's husband. I want you to be the son. Mommy, I'm going to get you a ring,'" Shepherd says. "I was like, 'Unless you're bringing in a paycheck, that's not going to work for mommy.' "