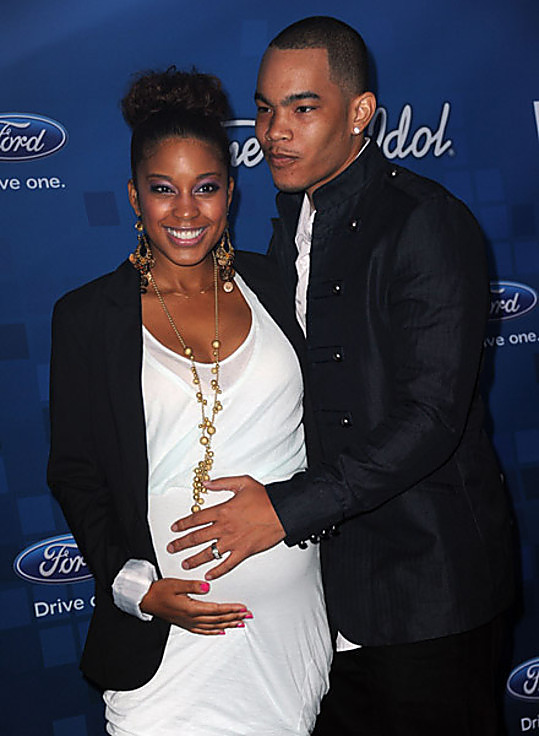 Actress Reagan Gomez-Turrentine and her husband Dewayne Turrentine have welcomed their second child, a son named Tyger Turrentine. Tyger was born on Saturday, April 2nd.
The proud mom Tweeted on Saturday  morning, "My son Tyger was born at 7:45 this morning. As big as I was, I can't believe this brotha was only 5 pounds! Lol. I'm good. Baby is good. Hubby is snoring away with Tyger on his chest. So Tyger looks just like hubby. Like JUST LIKE HIM. Oh…he has my ears[sic]"
Tyger joins his big sister Scarlett Turrentine,3.