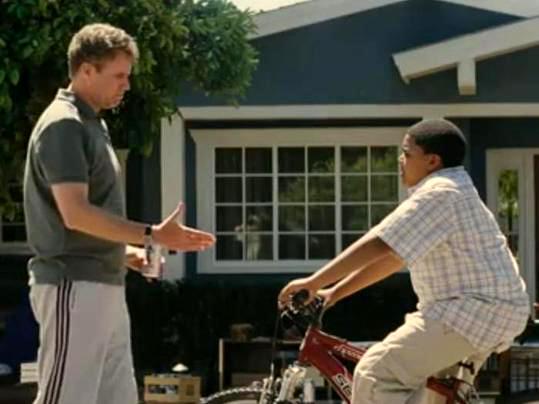 Christopher "CJ" Wallace Jr., the son of the late Notorious B.I.G and Faith Evans, is set to star in Will Ferrell's new film Everything Must Go.
The film, which debuts in theaters on May 13, is based on a short story by Raymond Carver:
Everything Must Go tells the story of Nick Halsley (Will Ferrell) a career salesman whose days of being on top are long gone. The same day Nick gets fired, for falling off the wagon one last time, he returns home to discover his wife has left him, changed the locks on their suburban home and dumped all his possessions out on the front yard. Faced with his life imploding, Nick puts it all on the line – or more properly, on the lawn – reluctantly holding a yard sale that becomes a unique strategy for survival.
14 year-old CJ plays the role of Kenny Loftus, the kid neighbor of Ferrell's character.  This is the second film for the young actor, who played a young version of his father in 2009's Notorious.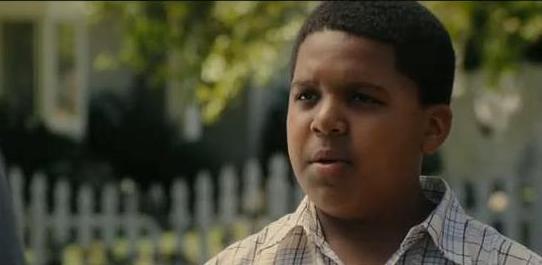 Watch the movie trailer below!