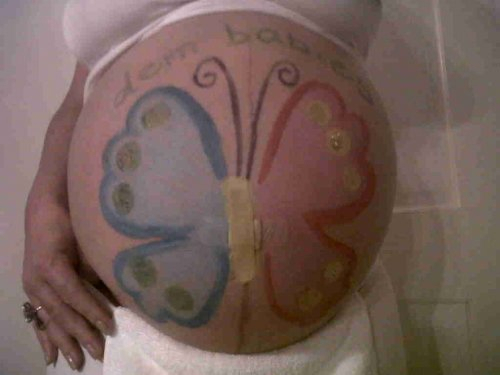 Hint: The Butterfly singer recently had a pregnancy scare.
It's Mariah Carey! The singer was rushed to the hospital on the early morning of Sunday after experiencing false labor contractions the night before. "I started having contractions last night..went to the hospital." Mariah tweeted on Sunday, which also happened to be her 42nd birthday. "Finally they said I could come home after they got it under control."
Mariah and her husband, Nick Cannon, are expecting their twins in April.