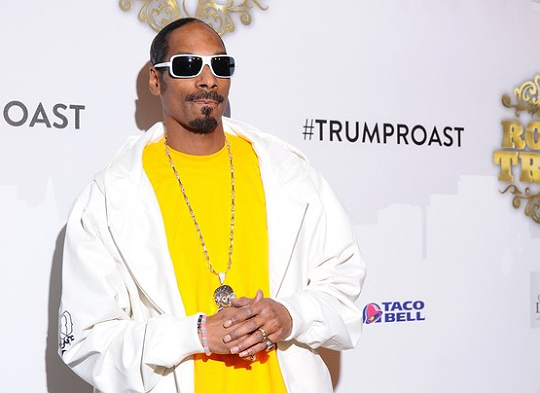 Rapper Snoop Dogg has established a trust fund for the children of his cousin, the late singer Nate Dogg. The trust fund will provide Nate's six children with monetary assistance as they come to terms with the loss of their father.
Snoop-who himself  is a dad of three- writes on his official website, "In memory of Nate Dogg, a memorial trust has been set up for expenses of services and the financial security of Nate's children. 100% of ALL donations will be given to Nate Dogg's family. If you wish to make a donation, below is the information on how to do so."
Nate Dogg, 41, died last week on March 15, 2011 in Long Beach, California of congestive heart failure and other health complications.
A funeral will be held for the deceased musician on Saturday(March 26th, 2011).
Head to SnoopDogg.com to find out how you can donate.
Source/Photo:Getty Image