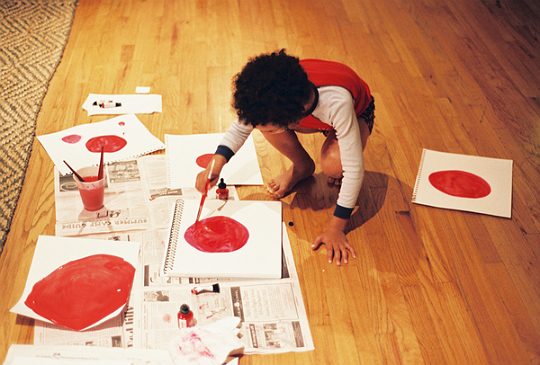 Six-year-old Julez has been hard at work on his t shirts for Peace Winds.org, a non-profit organization helping to provide emergency relief for disaster victims in Japan.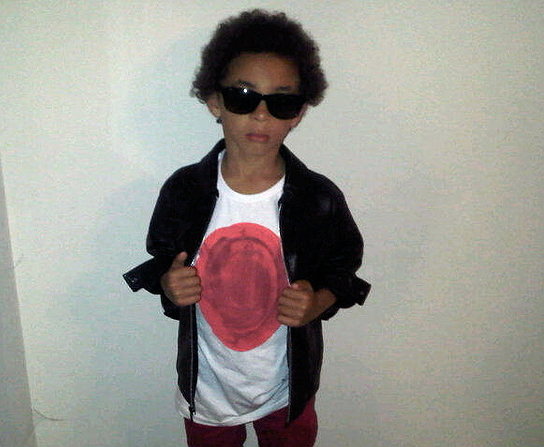 Julez and his mom Solange Knowles hope to raise money for victims of the earthquake and tsunami devastation in Japan.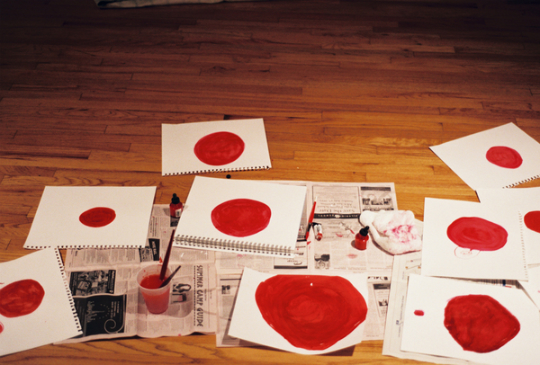 Check out a picture of the proud mom below! You will soon be able to purchase Julez' tshirts on his "Julez for Japan" website. Click here to get more details.