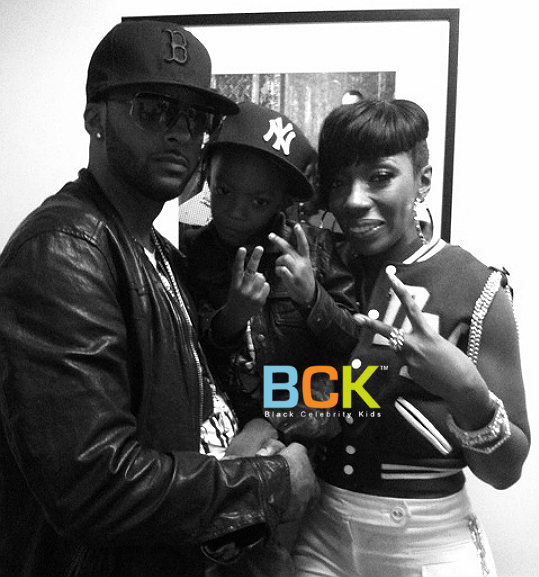 Kalenna, the 1/3 member of the group Diddy-Dirty Money, knows how to balance it all.  The career mom recently sat down with BuzzInTheCity to talk about how she balances motherhood, her career, and her marriage.
Kalenna says of her husband of seven years: "We both balance time with our son. His well-being is our first priority. We work hard now so that he can go to the best schools, learn foreign languages, and travel the world."
She adds, "My husband has always been supportive of my career and instrumental in everything I've accomplished. My husband is my must have, we're a team. I can't function without him, and I need him by my side at all times."
The mom of one-Kalenna's son is four years old- also revealed that she would like more children.
"Yes, I would like 6 children if possible," she says.
Click here  to read More of this interview.
More pictures below!
Phot:Twitter/Kalenna Promo