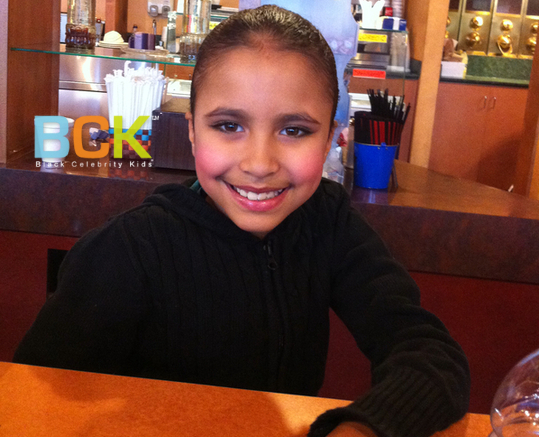 Hint: Her mom used to be rapper and her dad is a genuine singer. This one is easy.
It's Story, the daughter of former rapper Sole' and singer Ginuwine. Together Ginuwine and his wife Solé have eight children(two together and six from previous relationships).
PHOTOS: Check out pictures of Ginuwine, Sole, and their family
Story is a ballet dancer, who recently performed the Nutcracker at the Kennedy Center in DC.  See more pictures below.