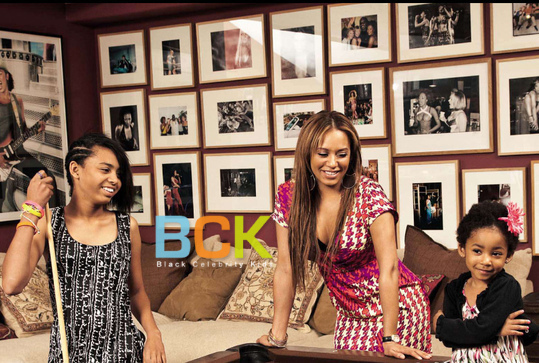 Pregnant star Melanie Brown and her entire family are featured in the latest issue of Hello magazine. In the issue, the former Spice Girl dishes on her pregnancy(she is past the first trimester), her marriage to Stephen Belafonte, and life with her daughters Phoenix,12, and Angel, four in April.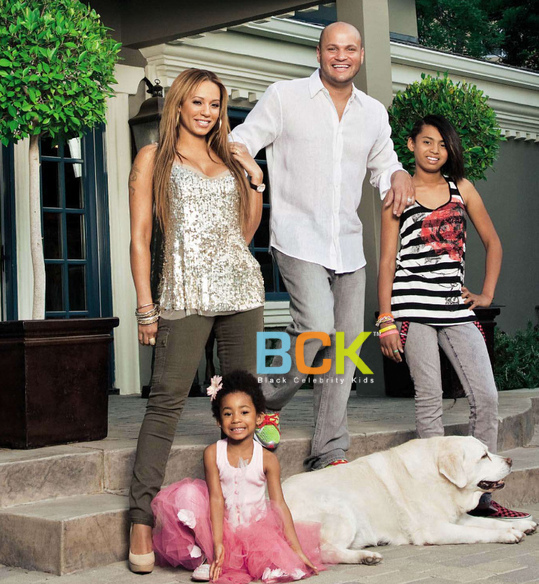 Melanie says of her marriage, "We're really happily married, and we're both very much in love. And we made sure the kids were completely excited about the baby."
And says of her pregnancy, "The first three months, I was pretty sick and tired, to be honest, which I've never been before."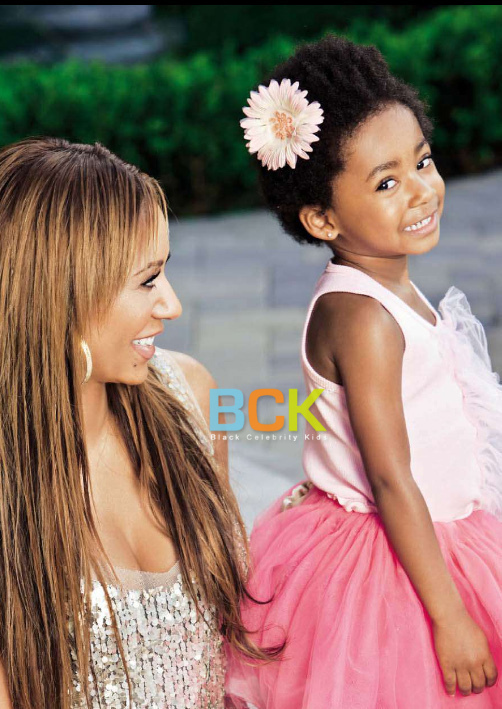 Check out more pictures below! And for more, pick up the latest issue of Hello magazine!