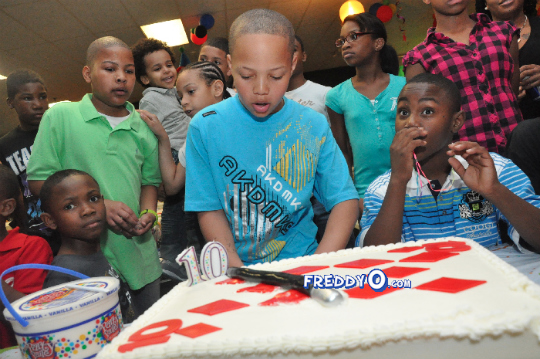 Domani Harris, the son of rapper T.I. and Lashon Dixon, celebrated his 10th birthday with family and friends this past weekend at the SkateTowne Skating rink in College park, Atlanta.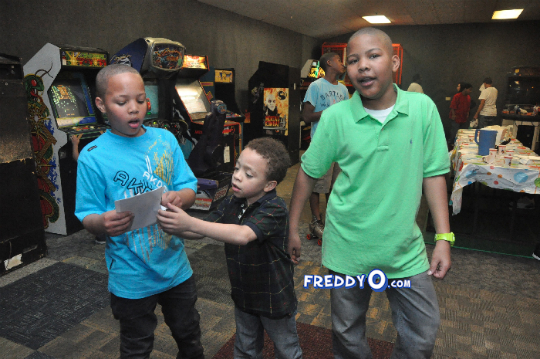 Domani's siblings-Messiah, King, Major, and Deyjah- were all in attendance, except for Zonnique who was celebrating her own birthday.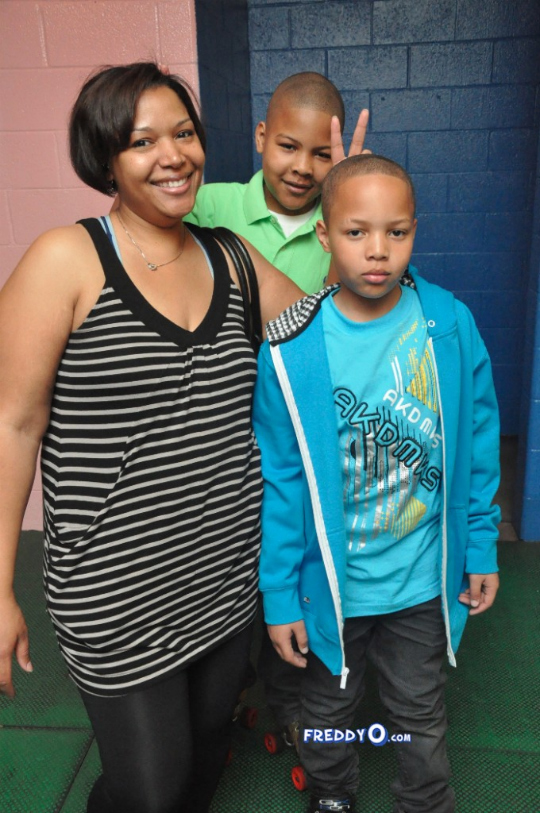 Domani's mom Lashon was there to supervise the entire event.  Check out more pictures in the gallery below!