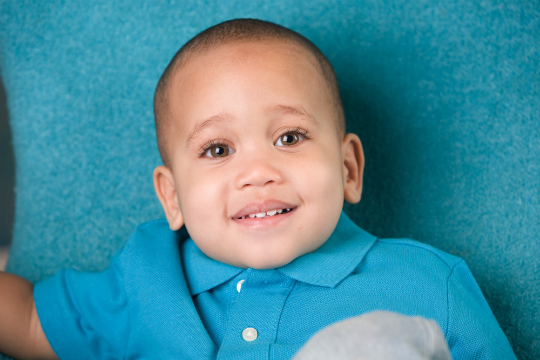 21-month-old Tyson Daniels is ready to make his debut!  With his adorable face and captivating eyes, this little boy could very well have a future in modeling.
Tyson's mom, who serves in the US Air Force, says the following about her son:
"Tyson Daniels is a fun, loving, extraordinary child who never fails to impress people around him! From the time he was born, Tyson has always had an amazing level of comfort in front of the camera; smiling or making adorable expressions, which are seen in many photographs. At an age where his personality shines bright (a few months shy of his second birthday), this was thought to be the perfect time for him to begin modeling. Be on the look out for him world…"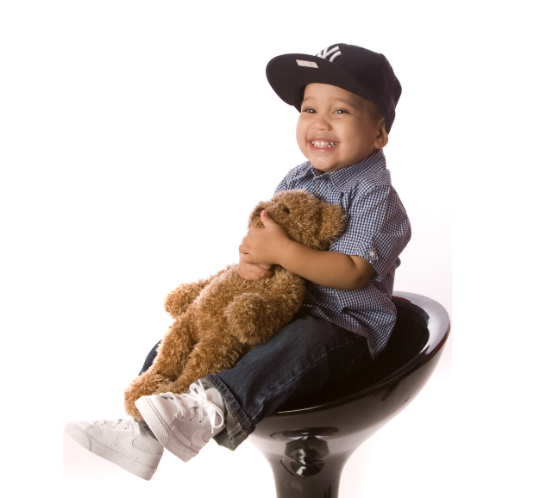 Check out tons of pictures of Tyson below!
Website:IamTysonDaniels.com