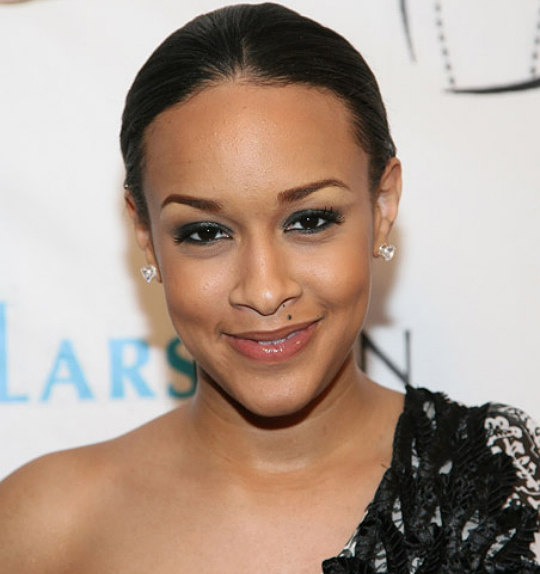 Chani Christie,17, arrives at 2011 "Fashion Minga" on March 18, 2011 in Los Angeles, California.
Chani, who is the daughter of NBA power couple Doug and Jackie Christie, has released her sophomore album "Lyrics and Lipstick".  In addition to her album, the young star is also set to release her second book, "A Girl Has To Look Good," this year. Read More
More pictures below!