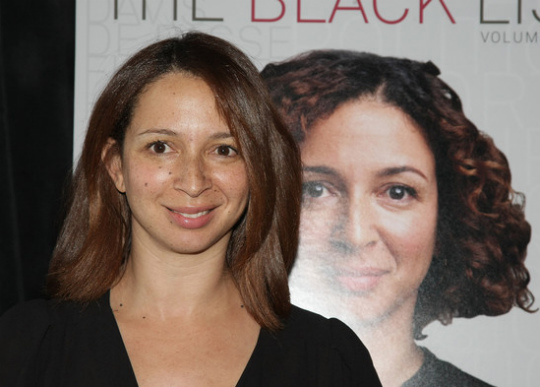 Congratulations are in order for actress Maya Rudolph and her husband Paul Thomas Anderson. The couple are expecting their third child together, reports People.com.
"The first time you are like wide-eyed: 'What are we doing? Who's coming? How do we take care of them?', Maya said in 2009 when she announced she was expecting her second child.
Rudolph and Paul are also parents to daughters Pearl and Lucille.