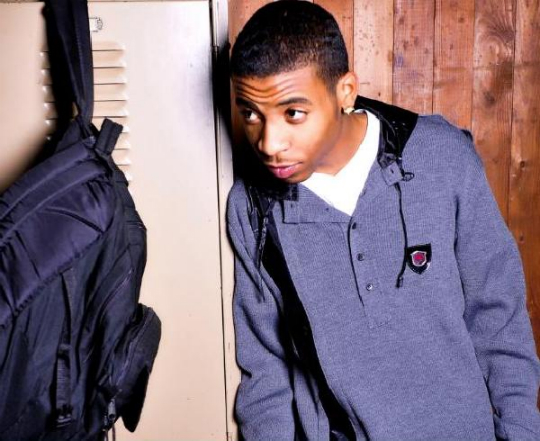 16-year-old *Quintes "Que" Austin is an upcoming rapper who is on a mission to encourage his peers to stand up against bullying.  With his song "Can't Keep Running Away", Que is taking a stand against bullying.
"It's a positive message. Something most rappers don't send," Que says of  his song. "I wanted to give them something different. It took me off the ground on up. I've been compared to a lot of people like Tupac and other rappers who really nailed the social issues. I'm honored just to hear that. I never expected it."
Que even admits that he was once the victim of bullying.
"Whatever problems you come upon, you have to stand up to it," he advises other young people. "You can't keep running. People choose to run because they think it feels better. But overcoming makes you feel better. It's like a high. Stand up positively. Don't go out there fighting but do something about it. The topic of the song is powerful."
Audio: "Can't Keep Running Away"
Que feat Patrice Downey-Cant Keep Running Away by Blackcelebkids.com
Photo:Eurweb