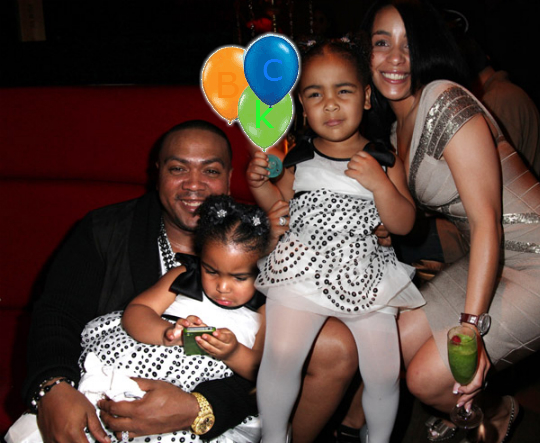 Producer/rapper Timbaland celebrated his birthday this week with the support of his daughter Reign Mosley,3, his wife Monique, and his son Demetrius, at the Chop House on March 9, 2011 in Miami, Florida.

You may remember Demetrius(pictured below) from an episode of MTV's show My Super Sweet 16.
Timbaland is also the proud father of a son named Frankie. Check out more pictures below!