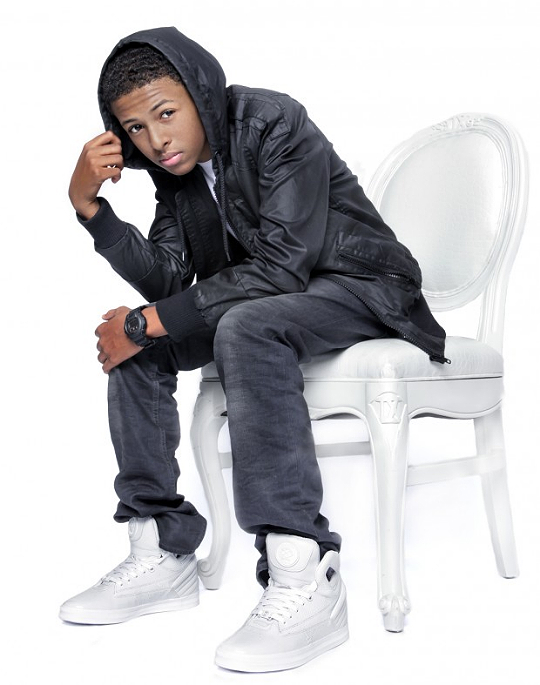 Teen rapper Diggy Simmons recently sat down with website NiceKicks to talk about his sneaker brand Chivalrous Culture.
On the Chivalrous Culture brand: Chivalrous Culture is my sneaker brand. We're just starting right now, we put out four colorways that are out now at chivculture.com. We just put out 2,011 pairs online to start off the new year and then they'll start going to retailers.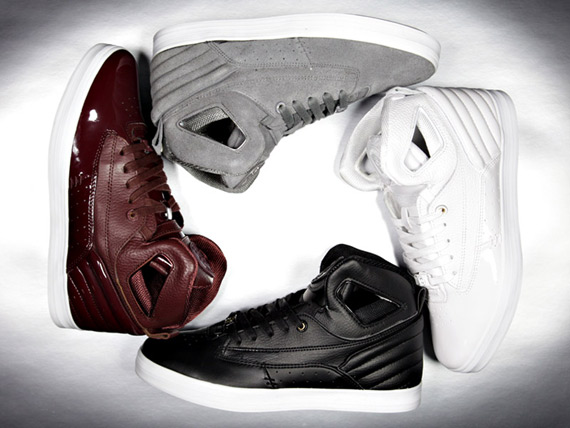 On his role in the brand: I'm everything; I'm way more involved than your normal celebrity that's engaged in a brand. I'm there creatively from the way the sneaker looks to the major colorways. I'm there mostly for the creative parts and obviously (I wanted) to be in the right retailers.
On the challenges of a new brand:
Diggy Simmons: You just have to bring new things to the table and as you go along in the future, these colorways that are out now are gonna be the ones that people, God willing, will be bidding for five years from now. It depends on how innovative the new brand is and I think Chiv Culture is that.
On which celebrities he hopes will wear his brand: All the people from designers to rappers that inspire me. Jay would be crazy, Kanye, I think it would be cool to see the kicks on people like those guys that are just innovators to hip hop culture in general.
Read More of the interview now!
Website: chivculture.com