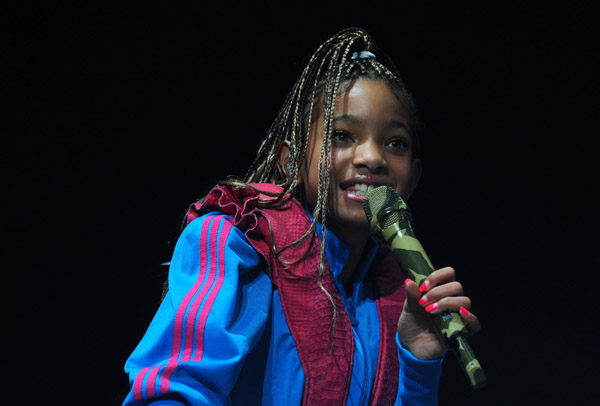 Willow Smith,10, performed on stage at the National Indoor Arena on the first date of her UK tour supporting Justin Bieber on March 4, 2001 in Birmingham, United Kingdom.
The pint-size star was unable to attend the NAACP this past weekend, but she won the Outstanding New Artist Award nonetheless.
Willow tweeted after receiving the news that she had won: "OMG… just got word that I won an NAACP Image Award… SO honored & so excited."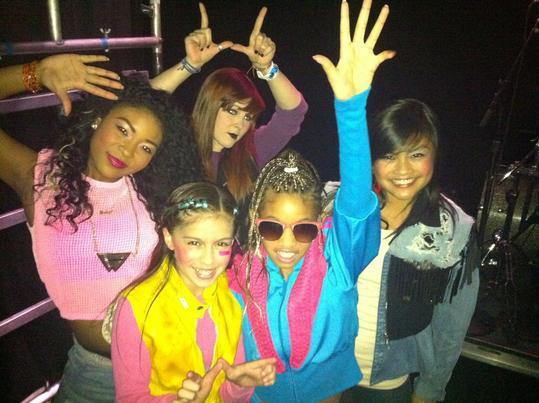 More pictures below!