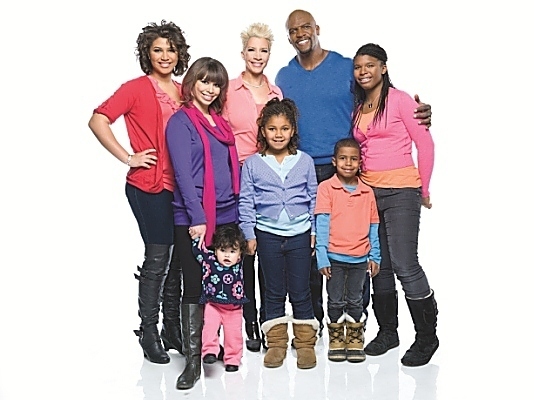 Actor Terry Crews and his family are back with a second season of their reality show The Family Crews.
"The Family Crews" is back for a second season on BET, and we've got all the answers to the Season One cliffhangers that you've been waiting for! Did Terry get the role of his life? Has Rebecca decided to revamp her career and jump back into the workforce? How's the new Crews addition doing? Sit back, relax, and get reacquainted with the Crews.
Watch The Family Crews every Sunday at 9 p.m./8 p.m. central.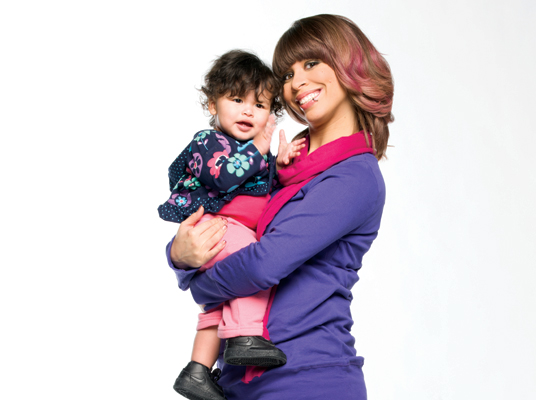 The Crews family has a new addition, and it's Naomi's baby girl Mylie. Check out more pictures of the family below!
Click here to catch up with old episodes.