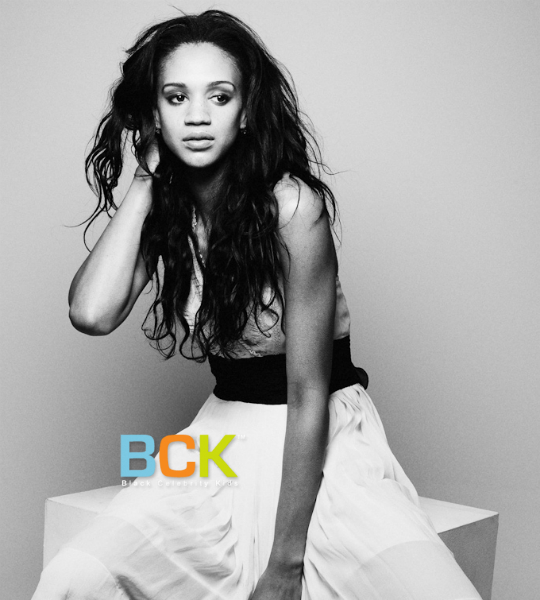 Model: Actress Kimberly Elise's daughter Ajableu,20.
Signed to: Models Runway in Los Angeles and Karin Models in Paris.
Ajableu, who does runway modeling from time to time, is schooling in Paris where she studies art history and psychology.
PHOTOS: Check out pictures of Kimberly and Aja at the Essence luncheon last week
Check out more pictures below!
Photos:ModelMahem