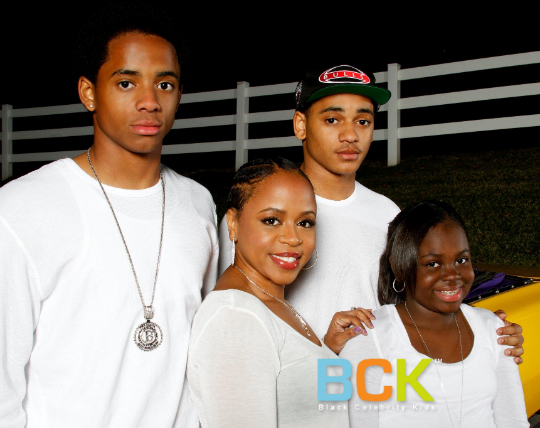 Shante Broadus is pictured with her children (from L to R) Cordell (b. 1997), Corde (b. 1994), and Cori (b. 2000). The mom of three recently sat down with website Bossip to talk about her non-Hollywood marriage with rapper Snoop Dogg , their kids and much more. Check out highlights from the interview:
On teaching her kids to be grounded: I just feel blessed to be a part of this kind of movement. We have the motivation to have more and keep it. We have more and are fortunate now, but I take them back to the East Side every now and then… showing them how we came up and what we have provided for them. They were born into success… but me and Snoop made it from the bottom. So, we always want them to keep sight of what they are blessed with.
On her kids' academics:  I'm involved, but I don't have to sit there and do the homework with them. The dream works: they have tutors. But, at the same time I am good with my children's teachers.  The principal called me today. Their games, I am all over them. Around football season, we shut everything down.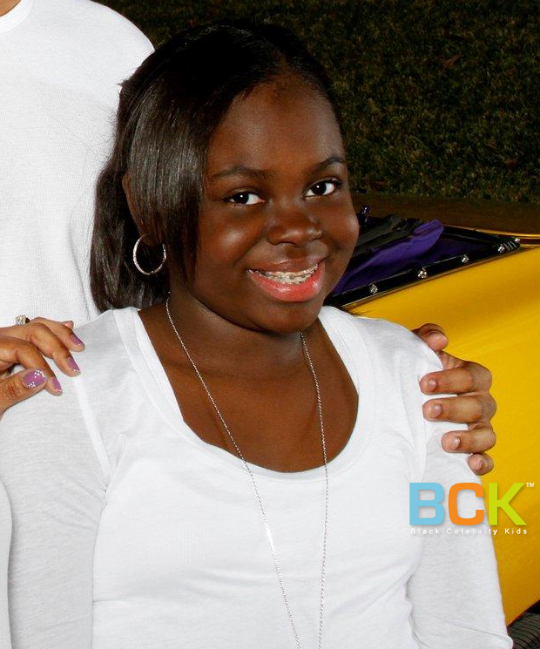 On Cori's Lupus: Her lupus… Oh, she is a trooper, honor roll student, softball… she is amazing. She is handling it well… she was actually diagnosed with it prior to last year. It was hard, I almost went insane from that point… but, with the teamwork and the family this big… we have support. My sister takes her to the doctor… My mom too. I cried today about it… it's very hard to deal with. I came out a year ago because… she… was ready to tell everyone what was wrong with her. So, I brought it out.
Click here to read more of the interview.