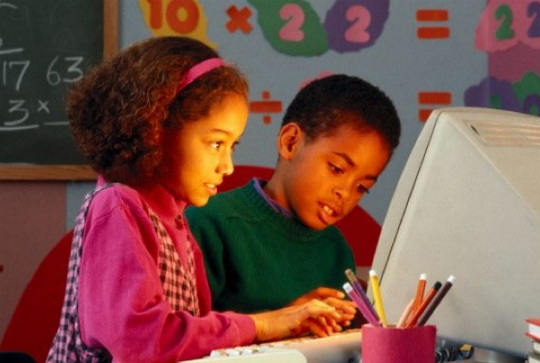 First Lady Michelle Obama will certainly not approve of the latest news: there is a new social networking site just for kids!
Tweens eager to enjoy social media like Facebook now have a destination that their parents may approve of as well.

Everloop , an online social media platform for tweens ages 8 to 13, launched on Tuesday. Everloop's blog promotes its "tween-relevant content, services, applications and experiences designed to encourage tweens to connect with a purpose."

The blog Techland reported that Everloop abides by the Children's Online Privacy Protection Act, which doesn't allow websites from collecting information from children under 13 without parental consent.
(Read More)
What do you think? Too much, too soon?