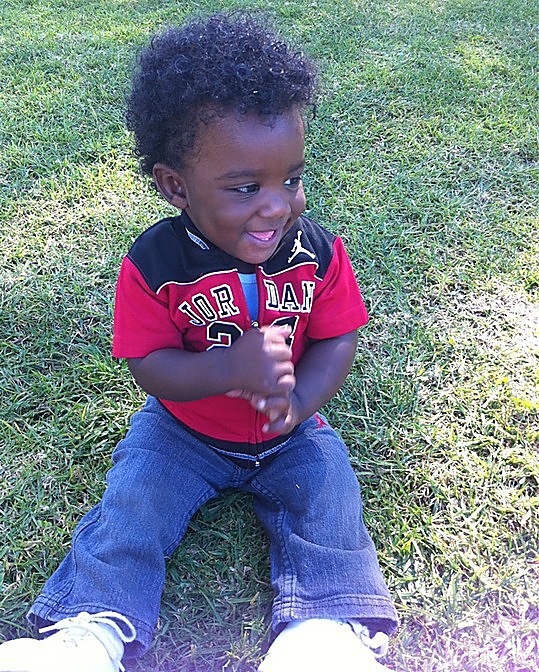 This little cutie is the son of former WNBA star Lisa Leslie and her husband Michael Lockwood. Michael Joseph Lockwood II was born on April 6, 2010.
PHOTOS: Check out more pictures of Lisa and her family
Perhaps MJ will follow in his mom's footsteps to become a great basketball player one day? Only time will tell!
Photo:@LisaLeslie