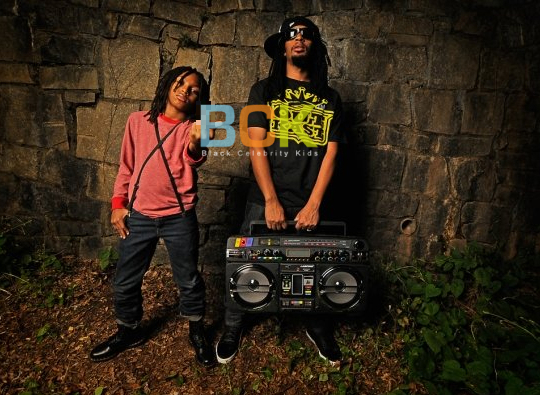 This father and son pair are more alike than what meets the eye. Click over to find out how.
1. They both have the same name: Jonathan Smith
2. They both love hockey
3. They collect Atlanta fitted caps
4. They both love music and Nathan Jr. happens to be a DJ.  He goes by the name of "Dj Slade".
5. They both have locks. Jonathan Sr. a.k.a Lil Jon has been growing his hair out since the '90s.
Check out more pictures of the duo below!