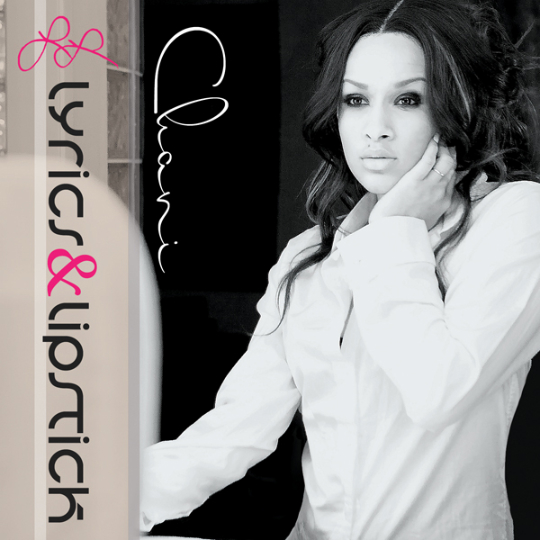 Teen star Chantel "Chani" Christie,16, the daughter of  NBA power couple Doug and Jackie Christie, is set to release her sophomore album titled "Lyrics 'N Lipstick",  just in time for Valentine's Day 2011:
Her sophomore album, produced by top recording artist writer/producer Bobby Tinsley, consists of eight highly anticipated tracks that also includes the Hit single "DOWN" and radio friendly tracks such as "GIMMIE LOVE" featuring Lil' Mama(So You Think You Can Dance), and "LOADED" featuring Malo. Her sophomore album expresses life from a teen's perspective and also showcases her ability to dazzle audiences around the world with her ability to sing in different languages and tones as well.

The music video for "DOWN" featuring iRoCc is Produced/directed by Julian Gooden of J-Good Productions and is the story of a girl ("Chani") and a guy (iRoCc) being 'down' for each other. "Chani" serenades iRoCc throughout the video about being there for him through the ups and downs, and respecting him as long as he respects her. Many young Hollywood stars are featured in the music video including Paige Hurd (Everybody Hates Chris), Kofi Siriboe, Kwame Boateang, Sky Townsend ( YouTube sensation and Daughter of renowned actor Robert Townsend ), and the cast of "The Real Teens of Hollywood." (Source).