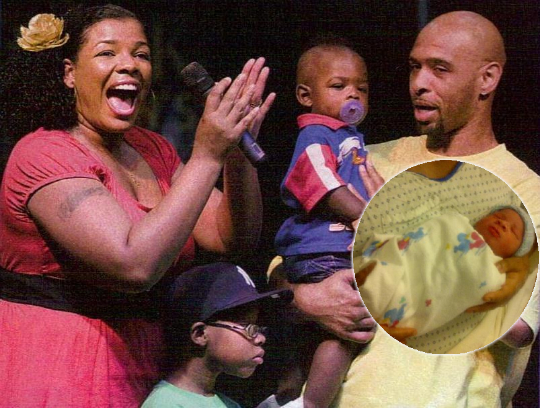 It's a boy for Grammy-nominated R&B singer and songwriter Syleena Johnson and her husband, Italian league basketball player Kiwane Garris.
Syleena gave birth to the couple's second son Kingston Garris(inset picture) on Sunday, February 6th.  He weighed in at 8lb 5oz.
Kingston joins his three-year-old brother KJ and Kiwane Sr's son from a previous relationship.
{Thanks, Lil' Kunta}